The Abundance Academy aims to inspire and empower passionate gardeners to realise the full potential of their gardens. The Academy, founded by Huw Richards, is a place to learn new vegetable gardening skills, techniques and methods that will enable you to enjoy not only the harvests but also the ever-maturing growth of your garden. If you want to take your growing further, you're in the right place.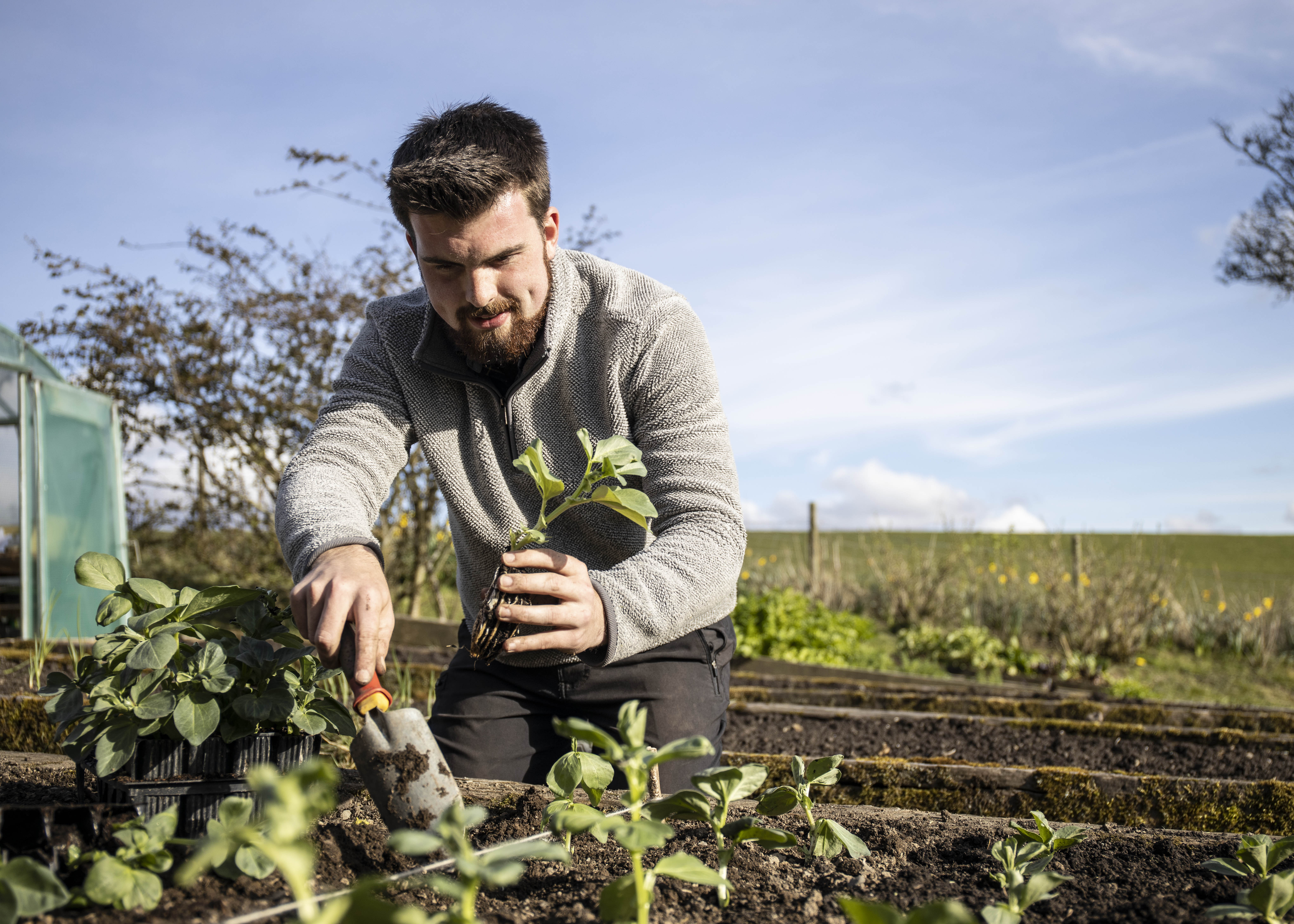 Your tutor
Huw Richards has over 15 years' experience growing food using organic and permaculture principles. He is a best-selling author, presenter and YouTuber with over 30 million views. His passion is to help as many people as possible grow their own abundance of food, and to teach tried-and-tested methods that get you the best results in the garden.
The Abundance Academy is the home for online gardening courses and products that deliver value, education and inspiration to passionate vegetable gardeners around the world. 
The course
More Food Less Effort is the first online course created exclusively for the Abundance Academy. It focuses on how you can become more productive as a gardener, which is often the biggest step forwards that is needed to make your growing space more food abundant.
There are more online courses in the pipeline, including one about raised bed gardening for beginners and also a course about advanced planting techniques.