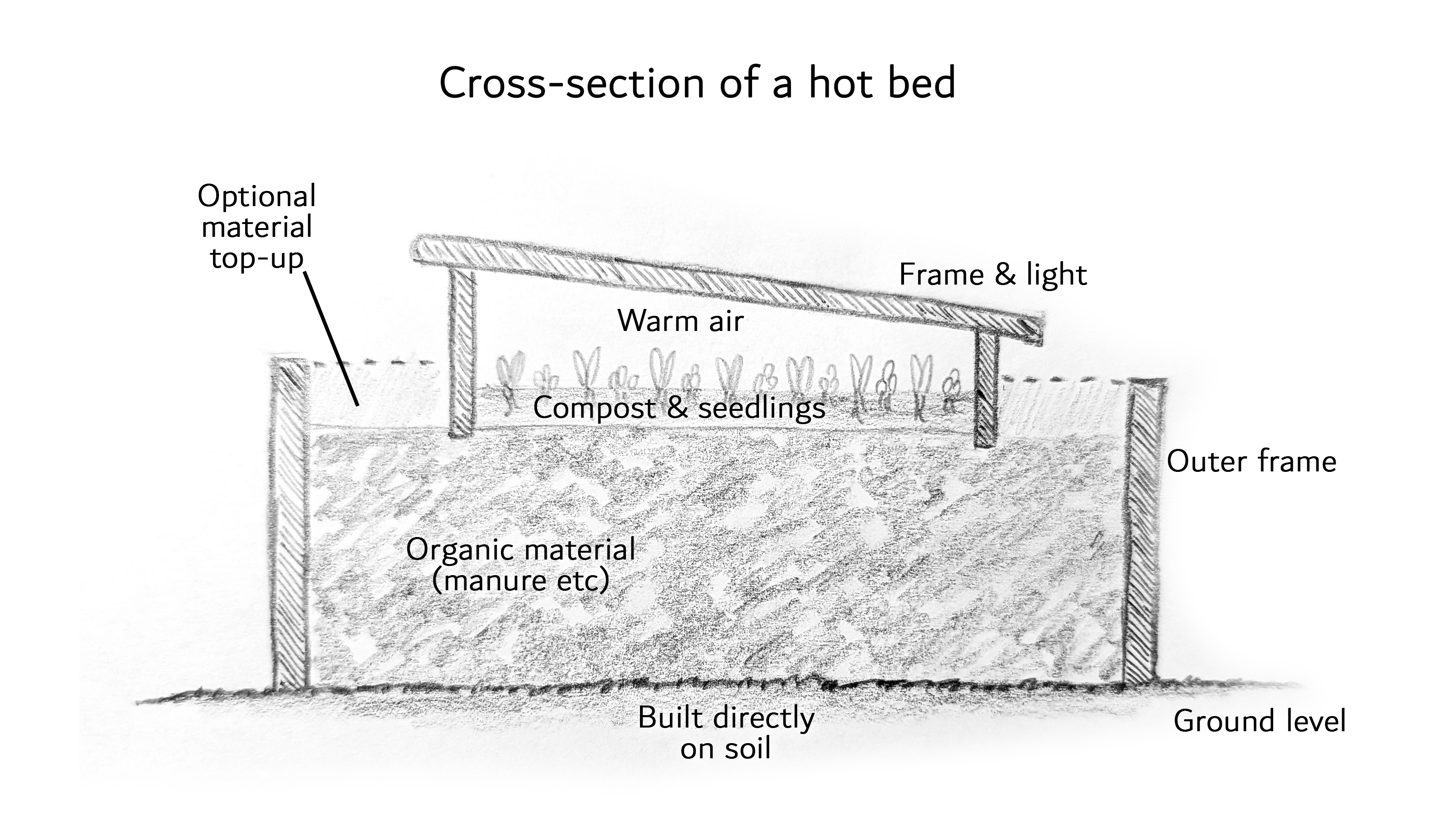 "A hot bed is a warmed, protected environment, created by heat generated from decomposing organic matter, used for producing early crops" - Jack First
Jack First is the UK's leading hot bed expert, with over 18 years of experience of growing in hot beds. He has adapted age-old techniques to suit the modern gardener looking to grow as much food as possible for as little cost as possible and has authored a book on Hot Beds. This course also has additional supportive content by Huw Richards and Sam Cooper, with more content coming in the future.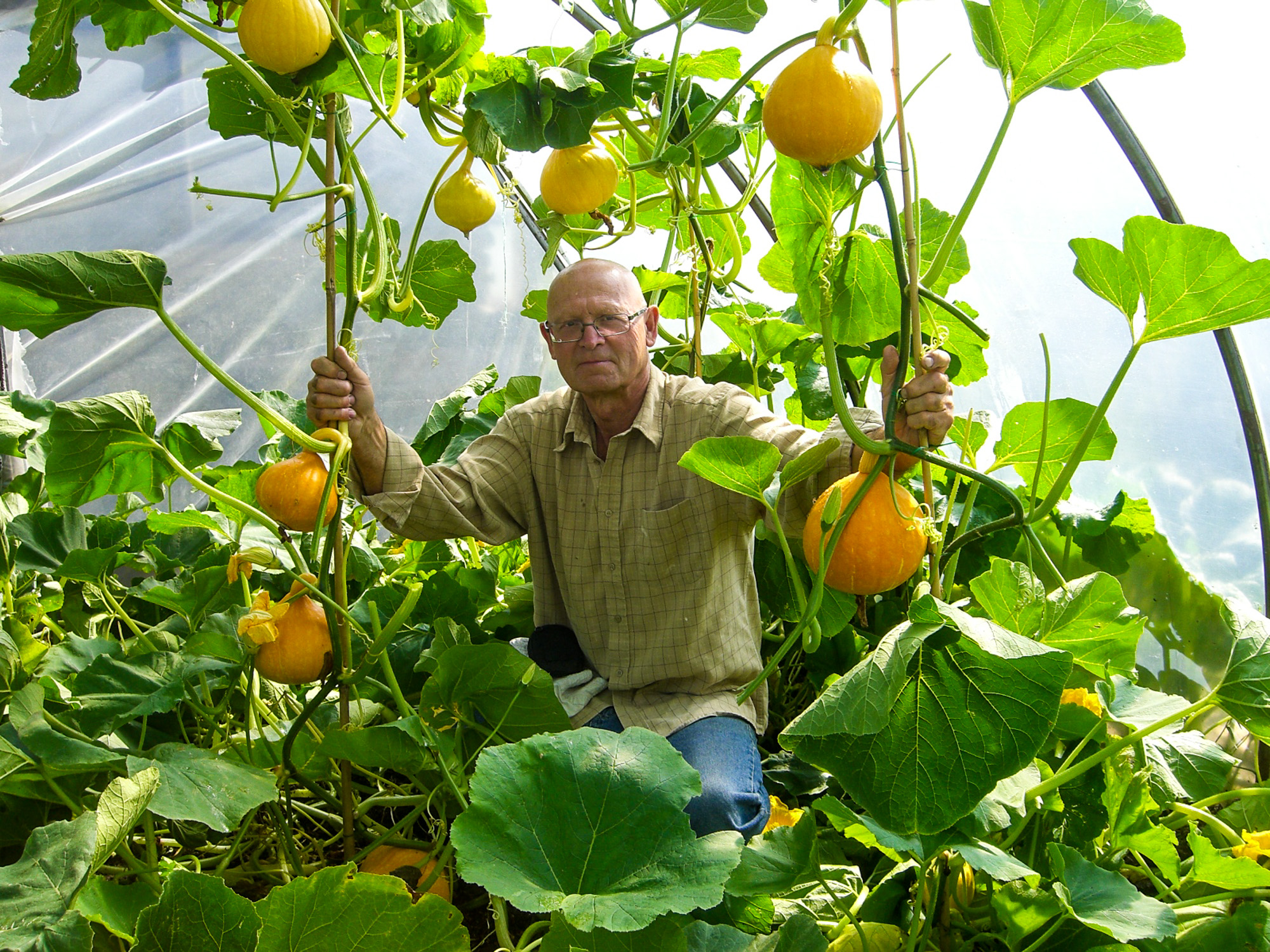 Why Grow in Hot Beds?
Incredibly productive growing technique for small spaces
Avoid pests and diseases by starting so early
Eliminate the hungry gap
Harvest crops in March & April that you would usually harvest in June & July
Minimal costs; far cheaper than a polytunnel or even a cold frame
Create a frost-free growing zone in the coldest of months
Utilize the increasing daylight hours between January and April
Huge yields due to the nutrient-rich material
Masses of compost produced by the end of the season
Excellent way to germinate and protect tender seedlings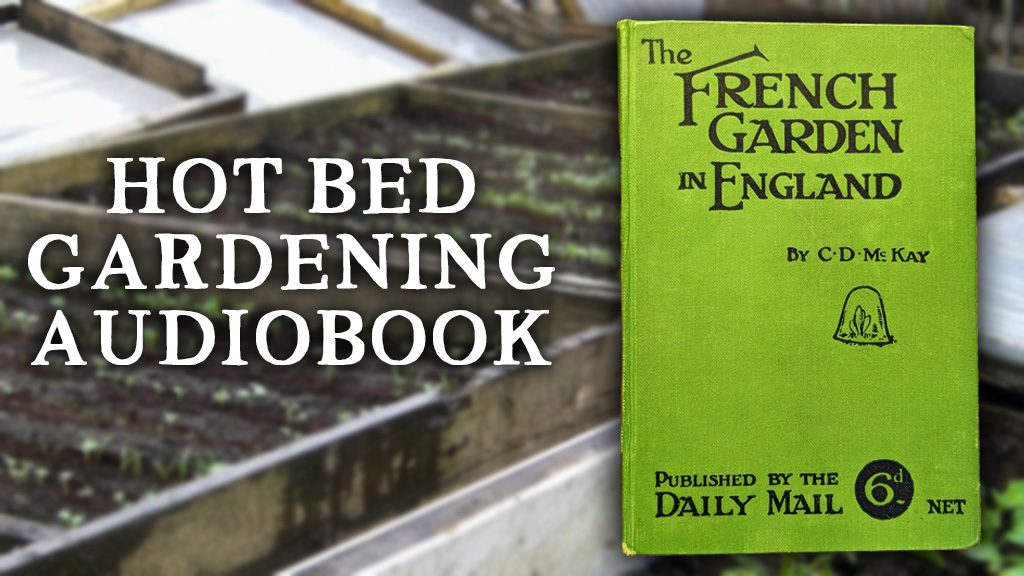 Free Audiobook

Bonus product; listen to a fascinating 115 year-old hot bed book.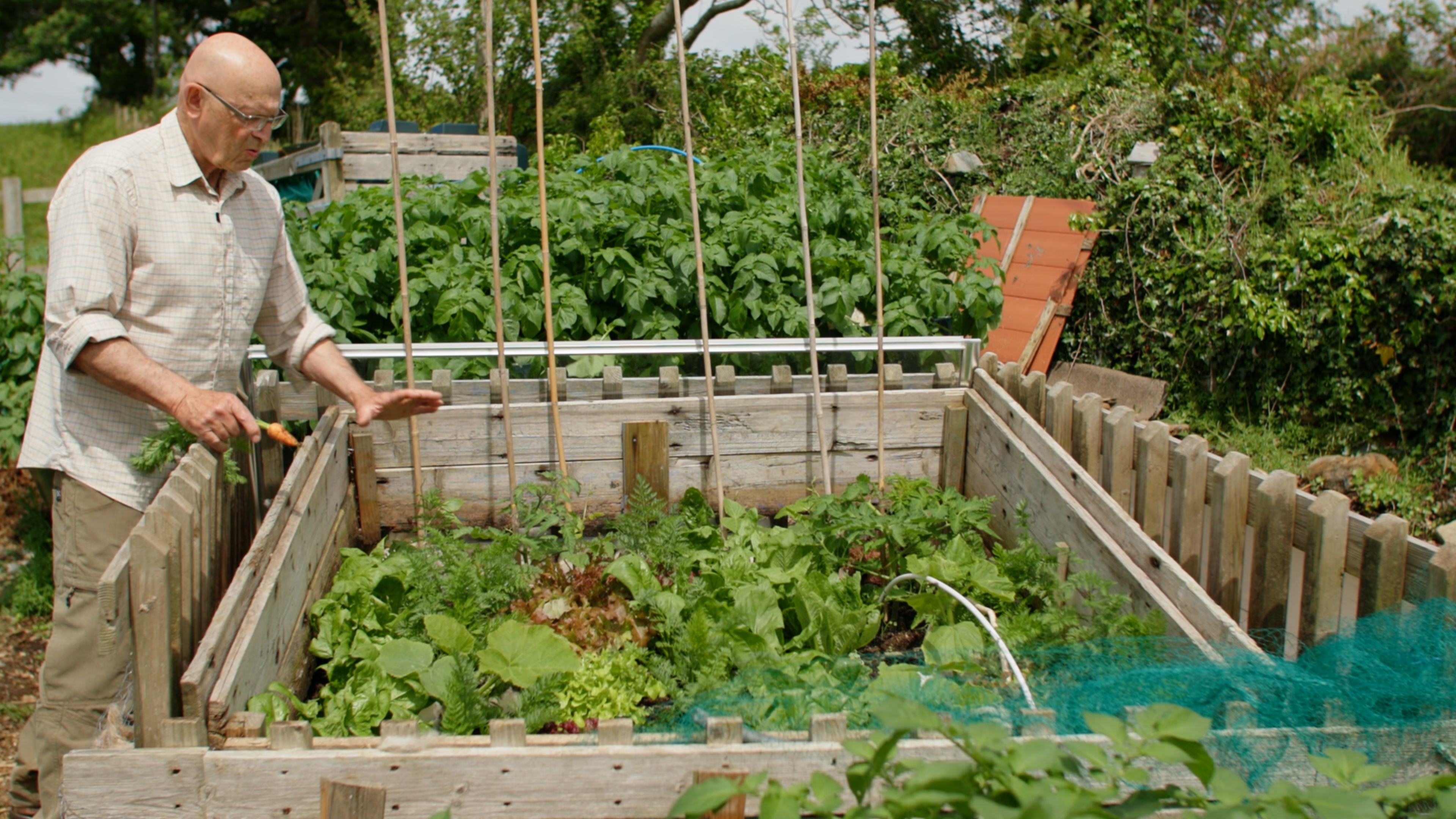 Video Lessons
See for yourself how to make, sow, and grow your own hot bed.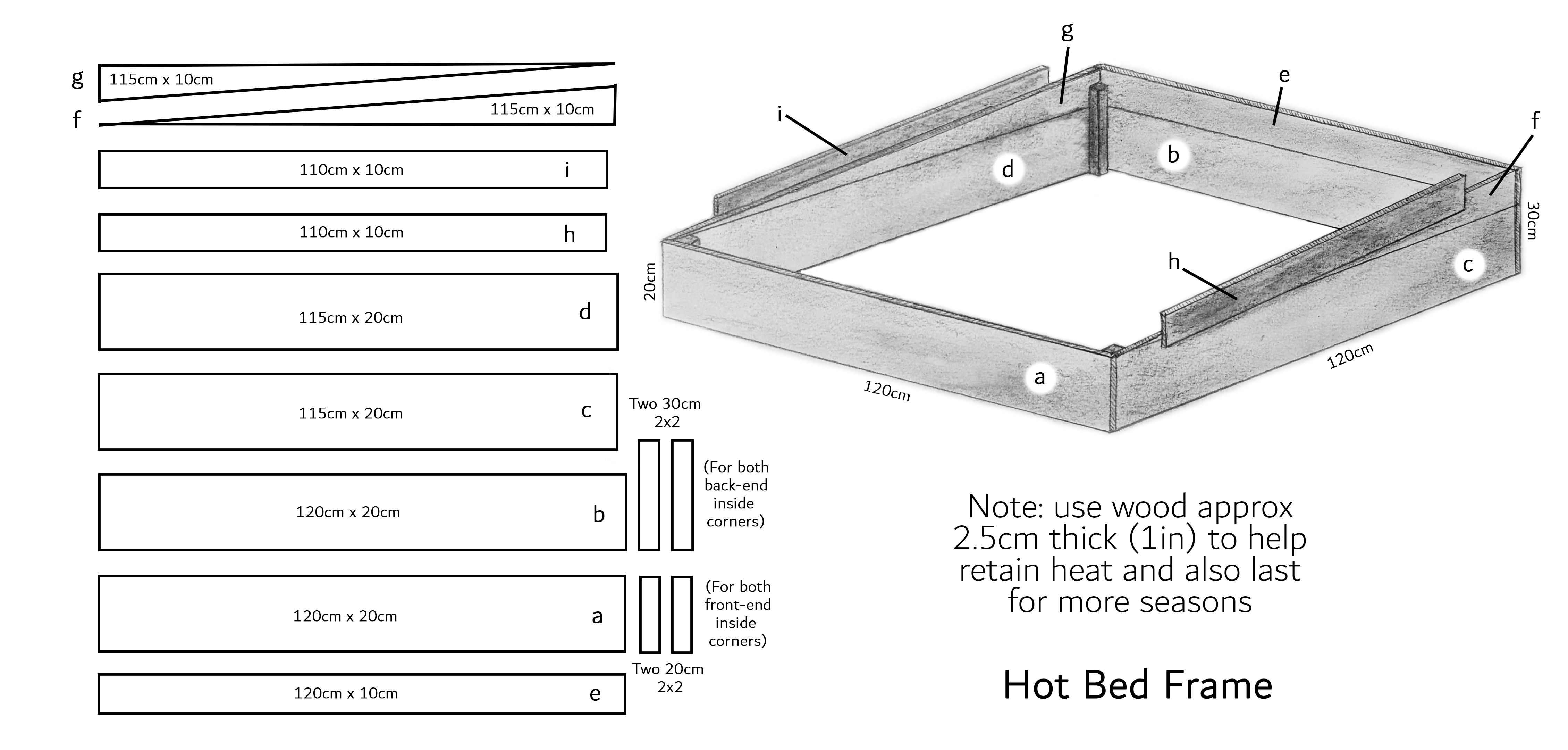 Supporting Text

Each lesson has additional text and resources for further learning.

Course Contents
(Video lessons with supporting text and images)

Take your biggest step towards self-sufficiency...
We are confident that creating your own hot bed (or more) will be one of the most impactful things you can do to increase your food security, particularly during the time of year where that is the biggest challenge. All you need is a 5x5ft space to get started! Pictured here is Jack First in front of one of his hot beds.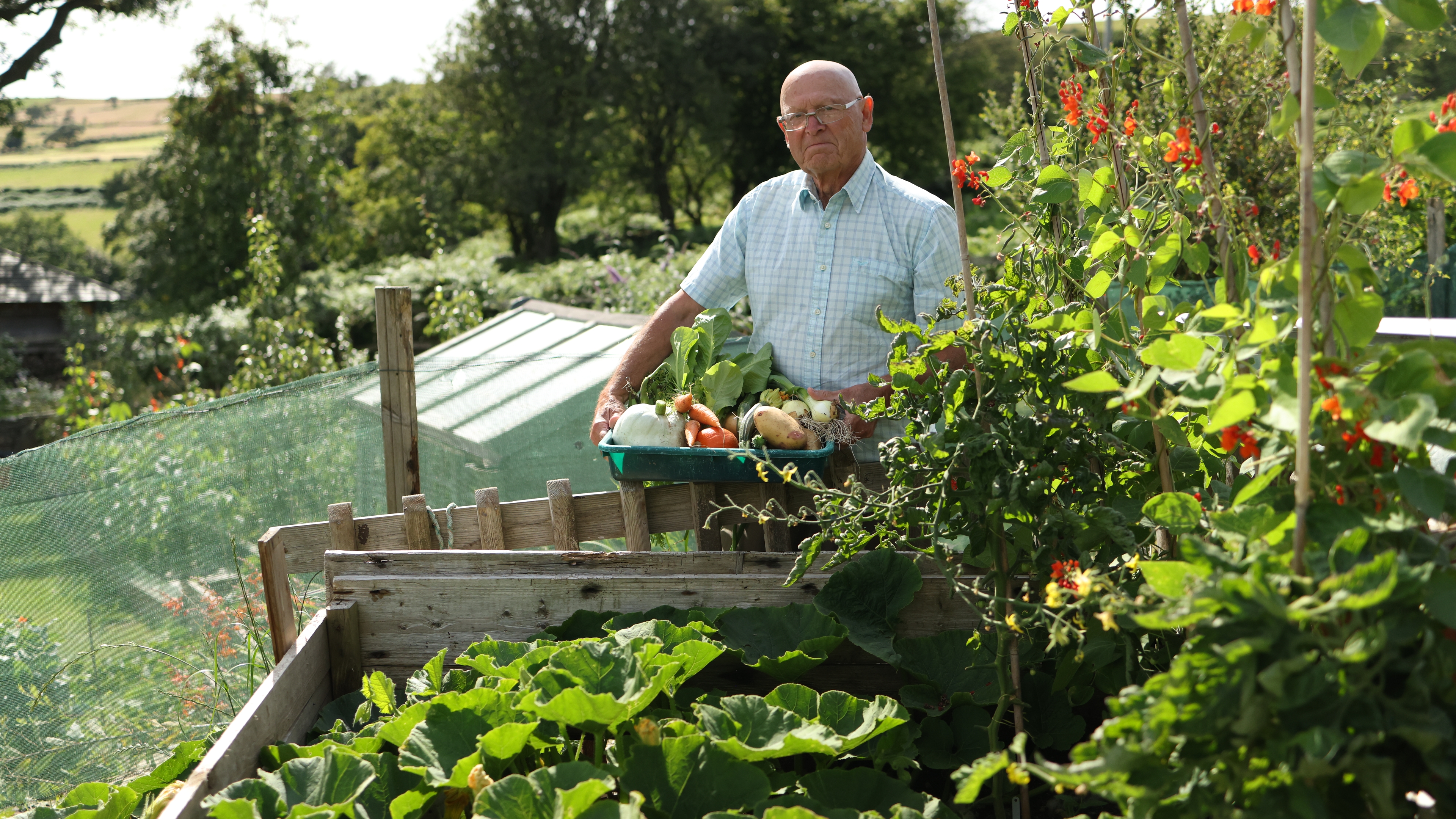 Other courses on the Abundance Academy
Take a look at some of our other online courses we offer. Our goal is to provide the most affordable and accessible information to help you reach homegrown food abundance.

Check your inbox to confirm your subscription