Created for the New Gardener
Put simply, this audio course was created with the hope that it will teach key lessons to new gardeners to help them get as much success from the start and avoid falling into the traps that many come across during their first growing season.
Each lesson allows you to tune into Huw and Liz chatting about a particular topic, sharing a huge wealth of knowledge and tips that you can start using right away.
The idea behind the audio format is that you can download the MP3 file of each lesson, and listen when it's most convenient for you, such as on your commute, when you're out walking the dogs, or even to brighten up your household chores. Think podcast format. 1000+ students.
Learn from our mistakes so you can focus on your gardening goals
"I started listening to this last night. It's really good, Huw & Liz. Enjoyable and inspiring. Thanks for creating and sharing it!"
- E O'Connor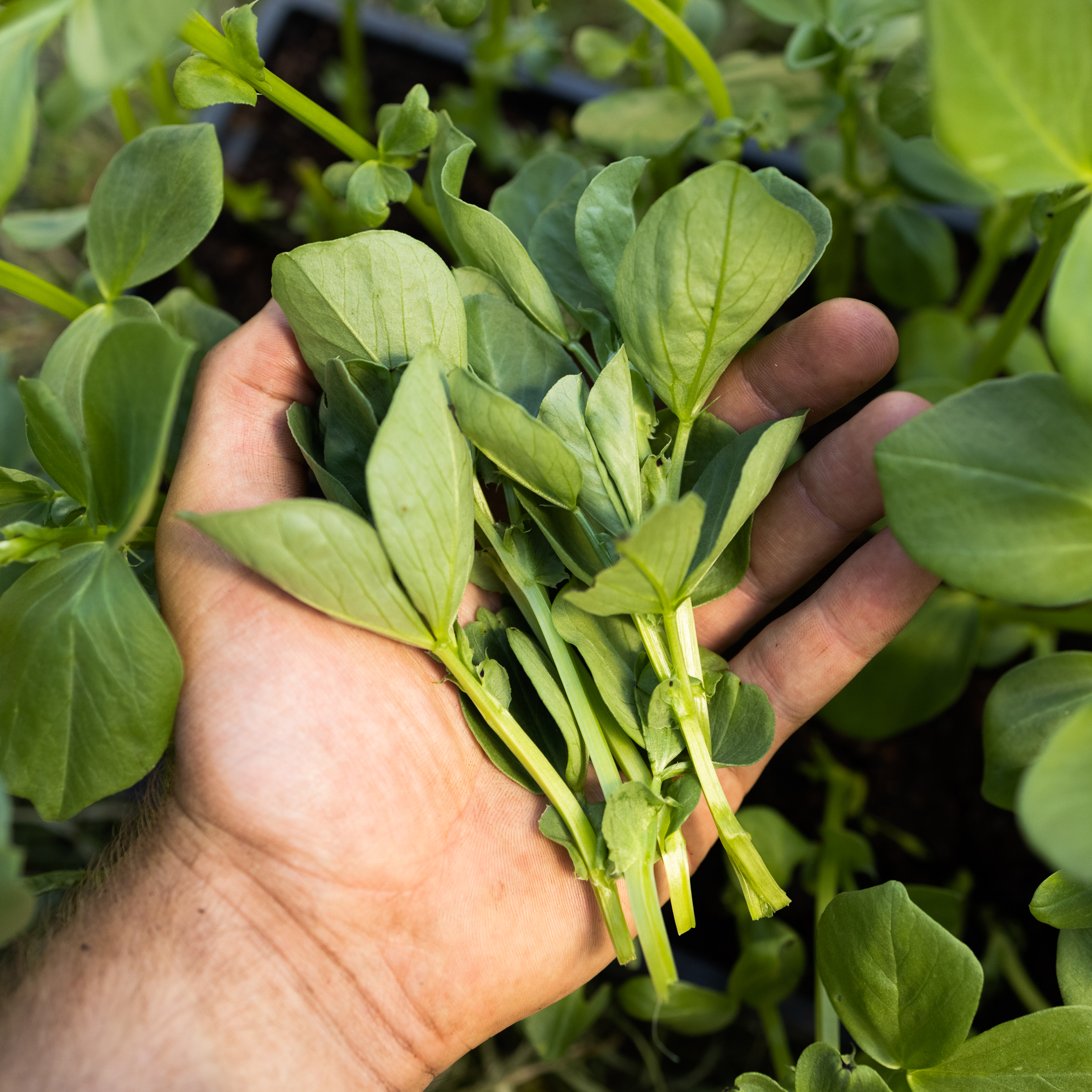 Start Harvesting ASAP
How to enjoy crops from your garden sooner than you could ever imagine!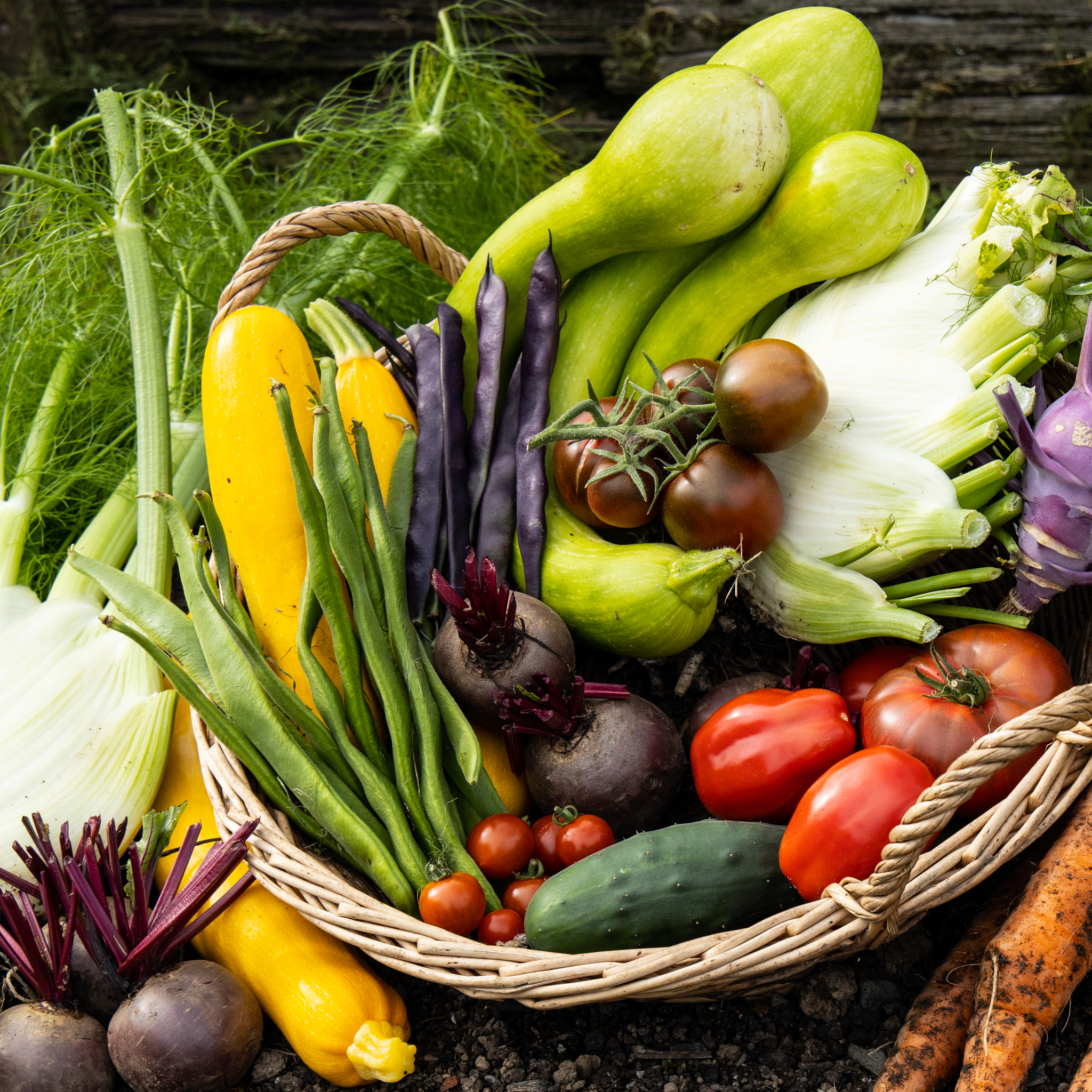 Free Forever
Continue listening to this course through the year to keep you refreshed!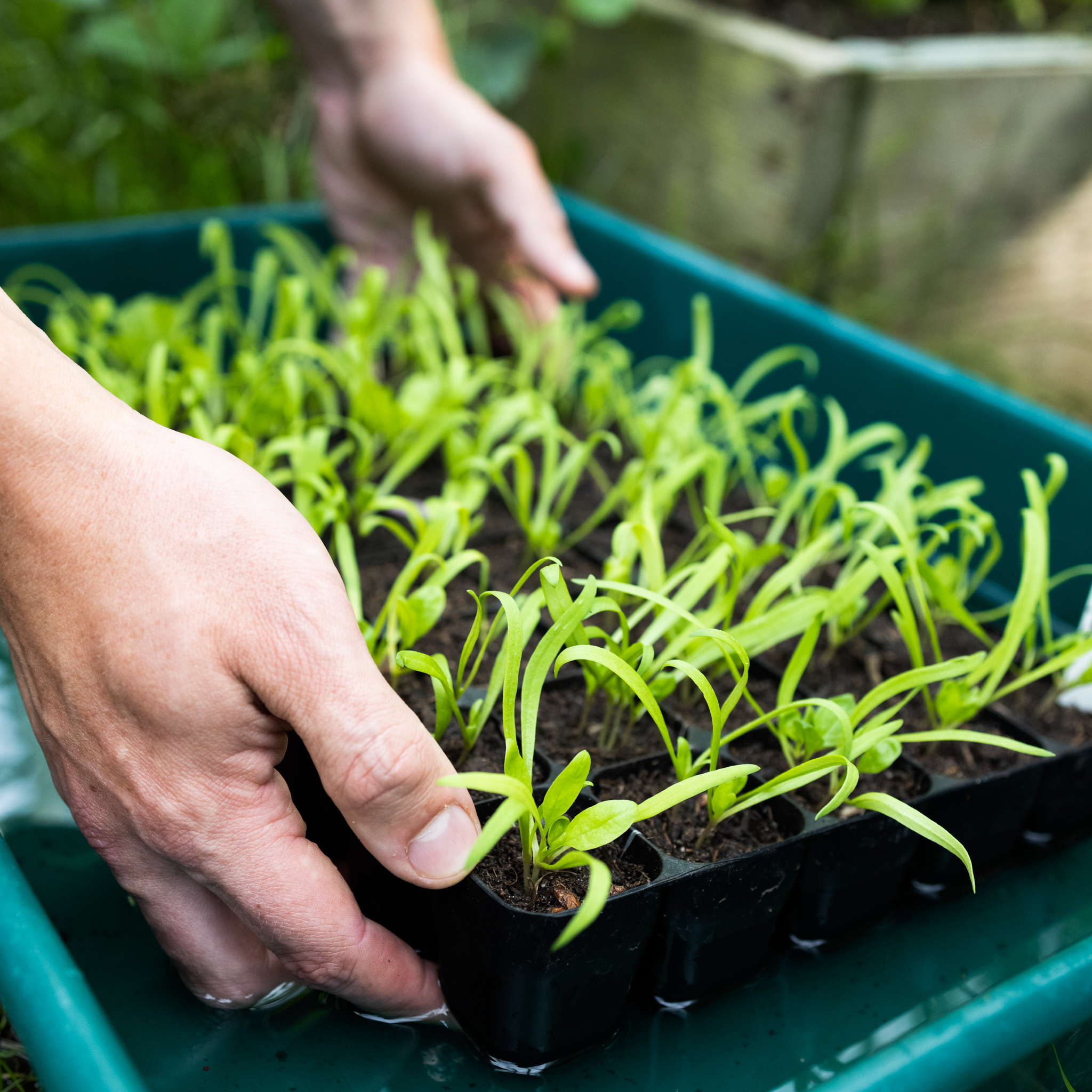 Learn The Tricks
And enjoy the rewards and successes your garden has to offer!
Create a growing space that feeds your family and supports wildlife
We believe in a gardening approach that uses no chemicals, that works with nature rather than against it, and that allows us to support and increase our local wildlife habitats and populations.
Everything you learn in this course is 100% chemical free and has a strong focus on being kind to the soil and our climate.
Gardening is very much about being in harmony with nature, and also in harmony with what you want to get from the space.
We are extremely excited for your first growing season, you have so much ahead of you and hope that you will cherish and enjoy the journey.
You'll learn so many new skills that will set you up for season after season of success. Here's to an abundant 2022!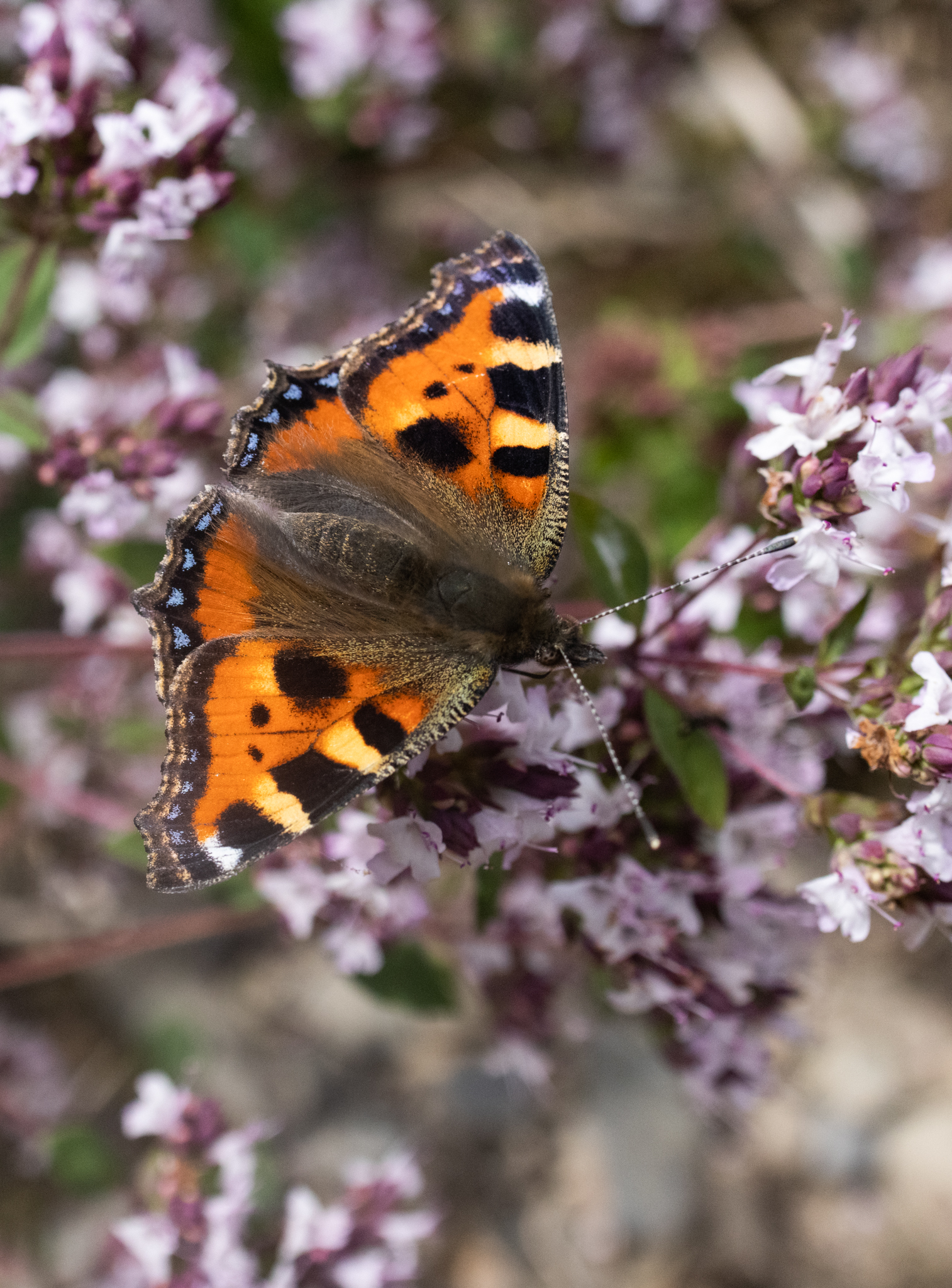 Check your inbox to confirm your subscription